via
http://www.benaki.gr/index.asp?id=4050101&sid=343&cat=0&lang=en
http://www.benaki.gr/index.asp?id=4050101&sid=343&cat=0&lang=gr
  The Benaki Museum is organizing its first electronic crowd funding campaign on the occasion of the exhibition in America of the photographic album of Albert Meyer from the first modern Olympic Games of Athens in 1896.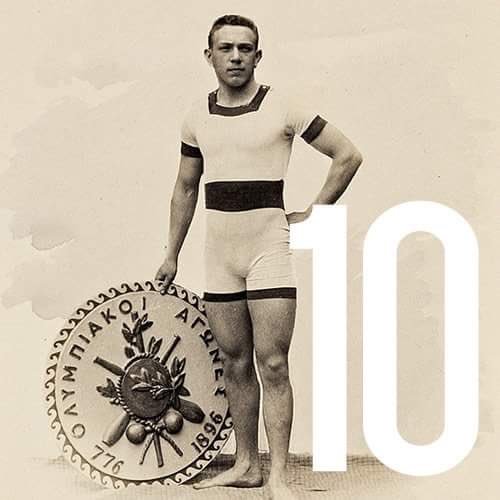 Follow the campaign on https://twitter.com/TheBenakiMuseum
The campaign aims to raise the amount of €100,000 in order to allow the album to continue its travel and to exhibit is photographs in at least four more big USA cities, providing the American public and especially Greek Diaspora with the opportunity to admire this extremely rare exhibit, but also to "experience" moments from the first Olympic Games through Albert Meyer's camera.
Albert Meyer's photographic album was a souvenir of the Games for the royal Courts of the time and for the members of the Olympic Games Committee. After the 1945 bombings that leveled Dresden and destroyed his entire archive, the album and the original photographs became rare and valuable.
The crowdfunding campaign will start during November 2016, aiming to be completed by the end of January 2017.
For more information, call +30 2126875299, or send an email to fundraising@benaki.gr.
10/11/2016 – Οι φωτογραφίες των Πρώτων Σύγχρονων Ολυμπιακών Αγώνων ταξιδεύουν
Εκστρατεία Ανεύρεσης Πόρων (crowdfunding) από το Μουσείο Μπενάκη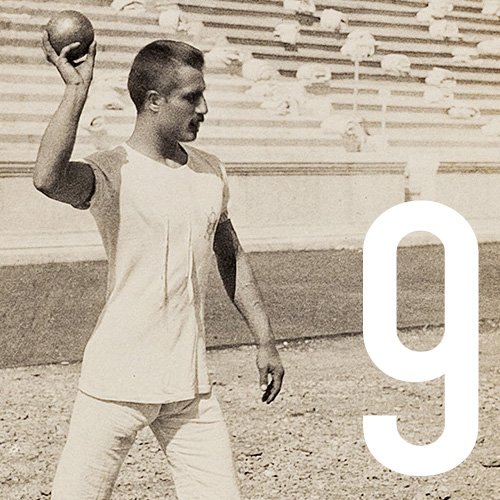 Το Μουσείο Μπενάκη οργανώνει την πρώτη του ηλεκτρονική εκστρατεία εξεύρεσης πόρων με αφορμή την έκθεση στην Αμερική του φωτογραφικού λευκώματος του Άλμπερτ Μάγιερ από τους πρώτους σύγχρονους Ολυμπιακούς Αγώνες της Αθήνα το 1896.
Στόχος της εκστρατείας είναι η συγκέντρωση του ποσού των €100,000 για τη συνέχιση του ταξιδιού του λευκώματος και την έκθεση των φωτογραφιών του σε τουλάχιστον τέσσερεις ακόμα μεγάλες πόλεις των Η.Π.Α., δίνοντας την ευκαιρία στο κοινό της Αμερικής και ιδιαίτερα στους Έλληνες της Διασποράς, να θαυμάσουν αυτό το τόσο σπάνιο έκθεμα, αλλά και να «ζήσουν» τις στιγμές των πρώτων Ολυμπιακών Αγώνων μέσα από την κάμερα του Άλμπερτ Μάγιερ.
Το φωτογραφικό λεύκωμα του Άλμπερτ Μάγιερ, αποτελούσε το ενθύμιο των Αγώνων για τις βασιλικές Αυλές της εποχής και για τα μέλη της Επιτροπής των Ολυμπιακών Αγώνων. Μετά τους βομβαρδισμούς του 1945 που ισοπέδωσαν τη Δρέσδη και κατέστρεψαν όλο του το αρχείο, το λεύκωμα με τις αυθεντικές φωτογραφίες έγινε πια σπάνιο και πολύτιμο.
Η εκστρατεία ανεύρεσης πόρων (crowdfunding) θα ξεκινήσει μέσα στο Νοέμβριο του 2016, με στόχο να ολοκληρωθεί στα τέλη Ιανουαρίου του 2017.
Για περισσότερες πληροφορίες, επικοινωνήστε στο +302126875299, ή στο fundraising@benaki.gr.